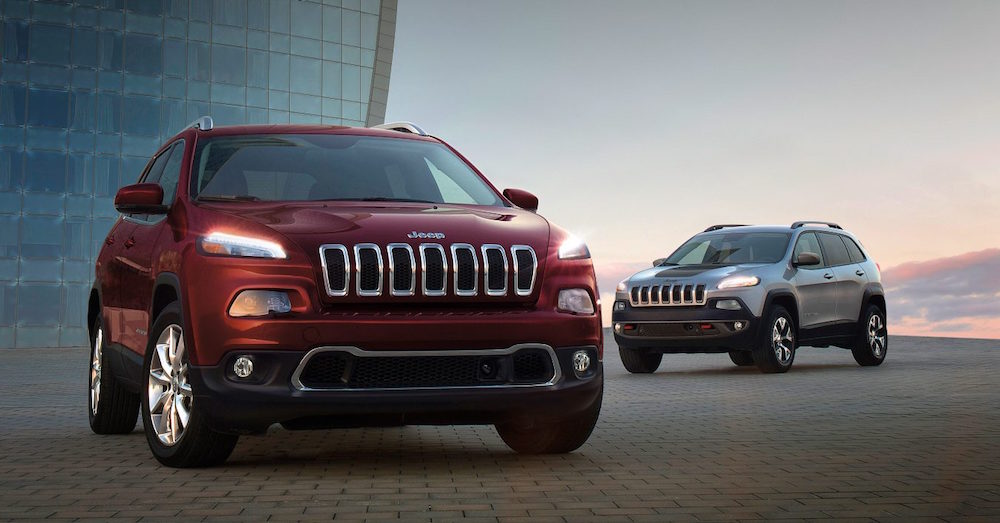 Ever since the first GP Army vehicle arrived on the scene to be able to handle any terrain offered to it, the Jeep brand has been creating concept models that are built to offer more of the off-road capabilities real adventurers seek.
The Jeep concepts we've seen in the past have given us some of the features we currently enjoy when it's time to head out to the wilderness to have the fun and adventure offered in areas that have been unspoiled by roads. Let's take a look at five interesting models that have made their way to the concept collection of Jeep.
Jeep Quicksand Concept
This concept was introduced only a year ago with the Jeep Wrangler being revamped and built. This model offers a hot rod treatment for the Wrangler that gives us a lengthened chassis and a rod-style sedan body without the B-pillars, fenders, and glass. This model was built with the Mopar 392 crate Hemi engine under the hood which made use of a six-speed Getrag manual transmission to offer incredible power and ground clearance that makes this an SUV that can be perfect for the off-road fun.
Jeep Mighty FC Concept
Here is a concept model that showed up in 2012 and it looks like a flatbed model on massive tires to ensure you can have the fun and adventure desired out on the wilderness. This vehicle is inspired by the Jeep Forward Control with the cab-over design to give you a full-length cargo bed. This model is based on the Wrangler Rubicon model with the cab that was moved up to be positioned ahead of the front axle. This massive model rode on 40-inch tires and 17-inch wheels to give it some incredible ground clearance on the trails.
Jeep Gladiator Concept
With this concept you might not see it as a wild and crazy model for the drive, but it does offer you the look of what a Wrangler pickup truck might appear to be when it finally arrives on the market to give us the drive and experience we want to enjoy. This model was designed to be a lifestyle model with the rugged function of the Wrangler with the comfort you would want inside for the drive. This concept showed up with a 2.8-liter four-cylinder engine under the hood that ran on diesel and benefited from turbocharging.
Jeep Willys2 Concept
As a concept that made its way to the Tokyo Motor Show in 2001, this is a concept that gave a new look to the Jeep models that we know and admire. This model offered some styling features that have found their way to the newest Wrangler on the market and it shows up at this show with a fuel-efficient 1.6-liter four-cylinder engine that was able to offer us a ride that made more sense on a daily basis. This concept also offered a lightweight frame for the ride.
Jeep Hurricane Concept
This wild and obtuse Jeep concept showed up at the 2005 Detroit Auto Show to show off the four-wheel steering system that allowed the SUV to move sideways with all four wheels being able to turn in an angular fashion compared to the vehicle. This concept model was also powered by a pair of 5.7-liter V8 engines under the hood to make it one of the heaviest and most insane vehicles offered at any show. this model never saw production, but there were several patents that were secured in the development of this concept model that came to this show.