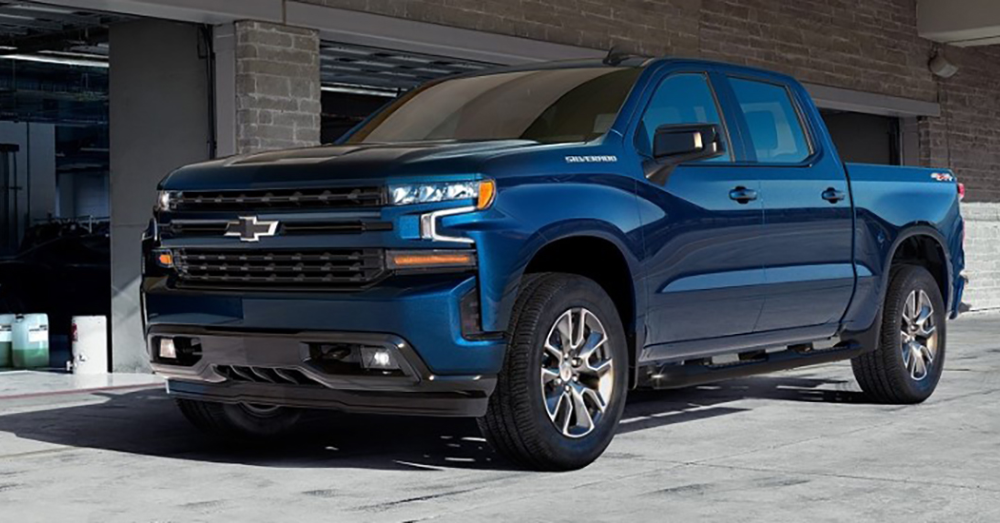 If there's anything we've learned about life in a pandemic, it's that all work and no play is…just not a healthy way to live. We've found a truck that can help you get your work done efficiently, tend to your chores at home, and let you and your family spend quality time far off the beaten path.
The Chevrolet Silverado 1500 is the sweet spot where function, features, and affordability meet. Here are our top five reasons why we love this Chevy truck.
Reason 1. It's Just the Right Size
The Silverado 1500 is beefy enough to tow between 9,300 and 13,300 pounds. And the best-in-class 89.1 cubic-foot standard cargo bed hauls over 2,000 pounds of building supplies, storm debris, or your favorite outdoor toys. It's also plenty spacious on the inside, for drivers and passengers of all shapes and sizes.
Reason 2. It's Affordable
If you've been shopping for a pickup, you've probably noticed how many of them start at a low base price, but once you start adding the features you need, that base price looks more like a launchpad. With tons of available OEM and aftermarket accessories, you can customize a Silverado without emptying your bank account. And with a range of up to 700 miles on a tank of gas, you can save cash at the pump, too.
Reason 3. It's a Multi-Tool on Wheels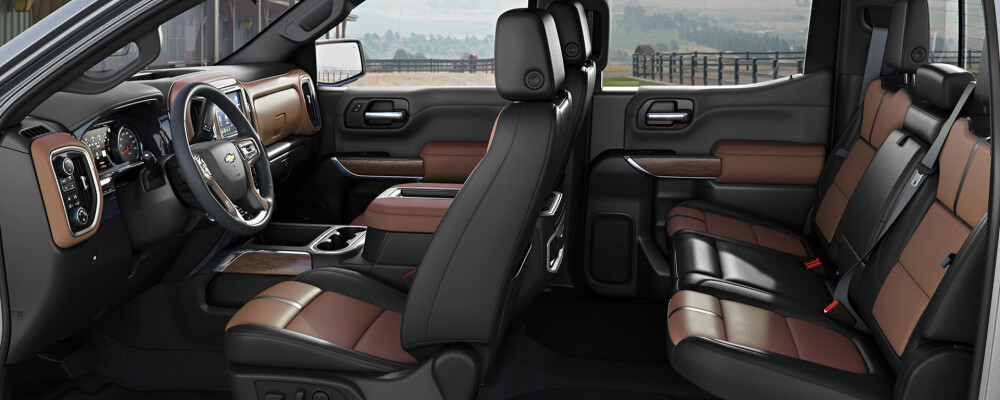 It's a step. It's a load stop. It's a work surface for your laptop. It's the Multi-Flex tailgate, and it makes the Silverado 1500 an indispensable tool when you need to get stuff done. Besides being easy to access, there are 12 tie-downs in the cargo bed to secure your load and keep it from shifting, which can cause big problems if you're on the highway. And with LED lighting lining the bed, you can keep working after the sun clocks out for the day.
Reason 4. We Like Living in the Future
In the 21st century, we expect our vehicles to come loaded with basic technology like smartphone integration. With the wide range of standard and available technology in the Chevrolet Silverado, you can do everything from running your business to picking up take-out on the way home. You can even Alexa to turn on the lights when you pull into your driveway. Isn't living in the future awesome?
Reason 5. A Silverado for All of Us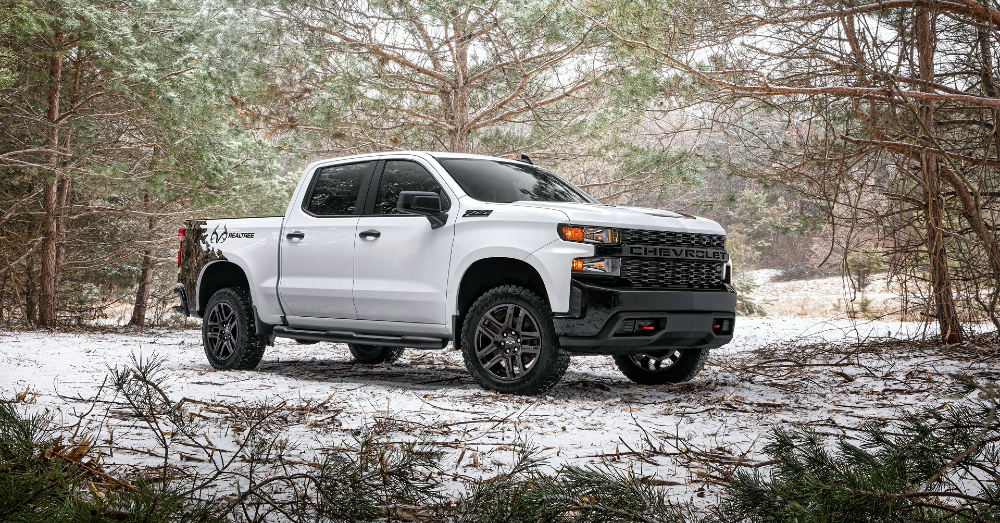 The daily grind looks different to everyone. Whether it's getting down and dirty on the trails or putting in overtime at work, there's a Silverado for you.
If you like a blank canvas, the WT has everything you need at an agreeable price. If you're a trailblazer, there are two Trail Boss models to choose from. And if you want tough on the outside and luxury on the inside, kick back in the High Country.
Wishes: Delivered.
We love a pickup that helps us power through our to-do lists. We love it, even more, when we can load up our ATVs and outdoor gear and head out to blow off some steam. The Silverado 1500 checks off every box on our wish list from toughness to tech without costing a fortune.